Each Dawson school year is filled with wonderful opportunities to celebrate our amazing community, and we are so grateful to all who continue to support our efforts. We are deeply appreciative of our families' confidence in our ability to give children an exceptional educational experience and to keep them both physically and emotionally safe and healthy. It's your belief in The Alexander Dawson School that keeps us going each day, no matter the challenges and obstacles we face. And it is this whole community – the students, families, faculty, staff, friends, and alumni – that make us who we are: resilient, strong, creative, and determined leaders and educators. That's the Dawson Difference. 
Our giving goal remains 100 percent community participation – from families, faculty and staff, grandparents, alumni, and friends – and during the weeks ahead, we will give insight into why the Annual Fund is an essential economic element of our School, how these funds are utilized, and how your advocacy through the power of participation matters.
There are several areas in which you can contribute to help Dawson as we actualize our Mission and Vision:
Athletics
Access & Affordability
Innovative & Creative Campus Spaces
Professional Development
We Believe in Dawson (any area of greatest need)
Thank you for what has already been an incredible year, and thank you in advance for joining us on this impactful journey in support of our amazing school.
In gratitude,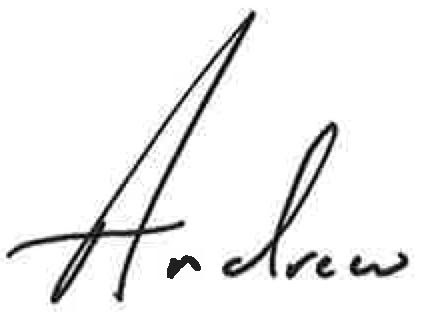 Andrew Bishop
Assistant Head of School
The Alexander Dawson School