As we all know, the 2020-2021 academic year, in particular, required a lot of sacrifice, resiliency, and steadfast commitment as Dawson navigated some remarkably uncommon challenges. Yet, when our
100 in 100 Annual Fund campaign
began on December 15, 2020, we never could have predicted the generous outpouring of support we would receive. 
We've strengthened many important relationships across several constituencies and made unimaginable strides in support of our campus and facilities; health and safety initiatives; teaching and learning resources; diversity, equity, and inclusion work; and our all-around "I Love Everything About Dawson" designation. The unwavering dedication and determination of this School should make all of us proud, and we are thrilled to announce the following donor highlights from over the last 100 days:


365 Individual Donor Goal: 124% participation from 454 donors
Faculty & Staff: 100% participation
School Leadership: 100% participation
Alexander Dawson Foundation Trustees & Parent Trustees: 100% participation
Parents: 61% participation
Grandparents: 26 gifts
Alumni & Alumni Parents: 24 gifts
Reinforcing Dawson's foundation as a center of academic excellence means inspiring a culture of philanthropy across campus. So with this year's success as a beacon for the future, we hope to establish a new tradition of giving amongst our families, as you all play a special and vital role in our community as loving supporters of our students and their education. Thank you for being a part of the Dawson Difference, and thank you for making a profound impact on the lives of our young learners. 
Best wishes for an amazing rest of the school year! Go, Bears! 
In gratitude,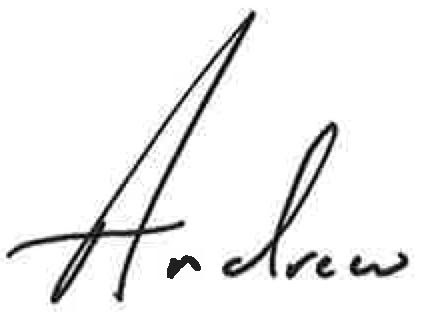 Andrew Bishop
Assistant Head of School
The Alexander Dawson School